Varuna Strategies was founded in 2012 by Boston trial attorney and business advisor, Joseph Ayoub. Over the last seven years, Varuna has helped many private companies increase enterprise value by building and improving the governing boards that oversee or advise them. Varuna also partners with leaders in business operations, HR, finance, branding, government relations and crisis management to ensure clients receive expert advice in all areas of business.
Joseph Ayoub, President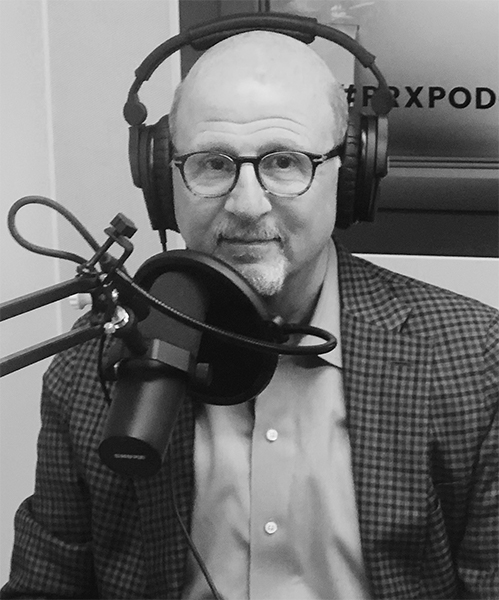 Joe has more than 30 years of experience building, observing and serving on boards. He is known for his ingenuity in bringing resolution to business and legal issues, even in situations with significant potential for animosity and controversy. By aligning the divergent interests of stakeholders, Joe revitalizes the business effort, transforming adversarial environments into ones based on informed decisions.
Background
A seasoned business attorney representing and counseling private companies. Represented clients in more than 300 trials and hearings, successfully resolving more than $2.5 billion in claims.
Civil Litigation, Alternative Dispute Resolution, Legal Risk Management, Partnership Disputes, Contract Issues, Intellectual Property, Trade Secrets
Principal, Varuna Strategies
Partner, Robinson & Cole
Shareholder, Greenberg Traurig
Partner, Nutter McClennen & Fish
Education
J.D., Boston University
B.A., cum laude, Tufts University
Selected Board Work
St. Jude Children's Research Hospital since 1989
National Board Member
Committee Chair – Membership; Strategic Planning; Investment; Legal and Compliance
Big Brothers, Big Sisters of Massachusetts Bay since 1989
Emeritus member since 2015
Past Board Chair
Member of Executive Committee for 17 years
"Big Night" Co-Chair for 15 years
Tufts University School of Medicine since 2011
Board of Advisors
Office of Massachusetts Child Advocate since 2016
Board of Advisors
Jay Cashman Inc. since 2018
Board of Advisors
Mats, Inc. 2014-2017
Board of Advisors