Virtually nothing impacts the future success, growth and value of an organization more than its board.
Varuna's unique specialty is expertly crafting boards that progressively support the values, mission and objectives of an organization—now and in the future.
Finding Solutions, Creating Value
Every business has issues that can lead to conflict. Left unresolved, these issues result in lost time, money and opportunity.
Varuna Strategies works with private and family owned companies to expedite solutions and activate opportunities.
Out now, On Boards Podcast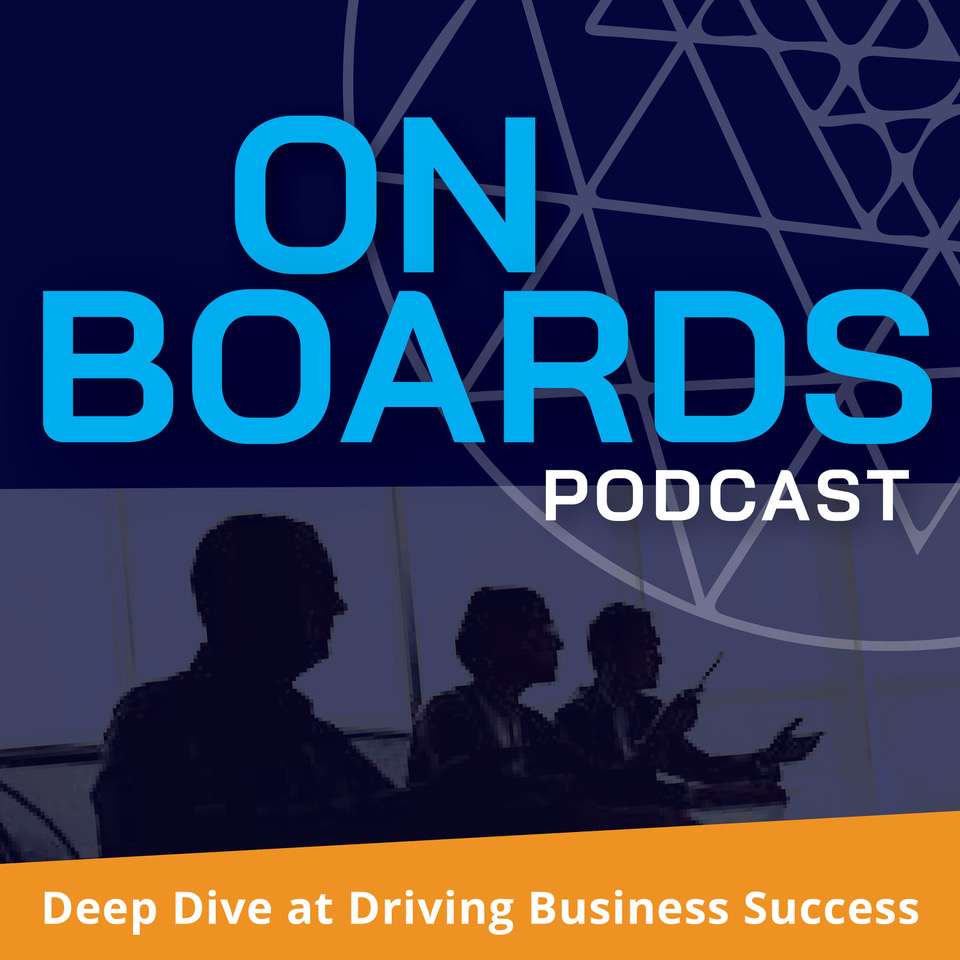 On Boards Podcast: A Deep Dive at Driving Business Success, is about everything related to Boards of Directors and Advisors. Twice a month, in 30 minutes, hear and learn about all aspects of boards and business governance.
Click here to listen now!